Of course, they can!
Let it be known that women can benefit from the art of wet shaving also.  Hydrating the skin and the hair that is about to be removed, is paramount for a close and comfortable shave.  The right whet shaving brush and soap and/or cream can aid in getting that desired result.  Getting those hairs to stand up and be cut is the task at hand.
Hydrate the legs with warm water thoroughly and lather up the cream or soap copiously on your legs with your choice of brush.  Use your normal razor and see how the shave ends up.  Closer?  More comfortable? Let us know!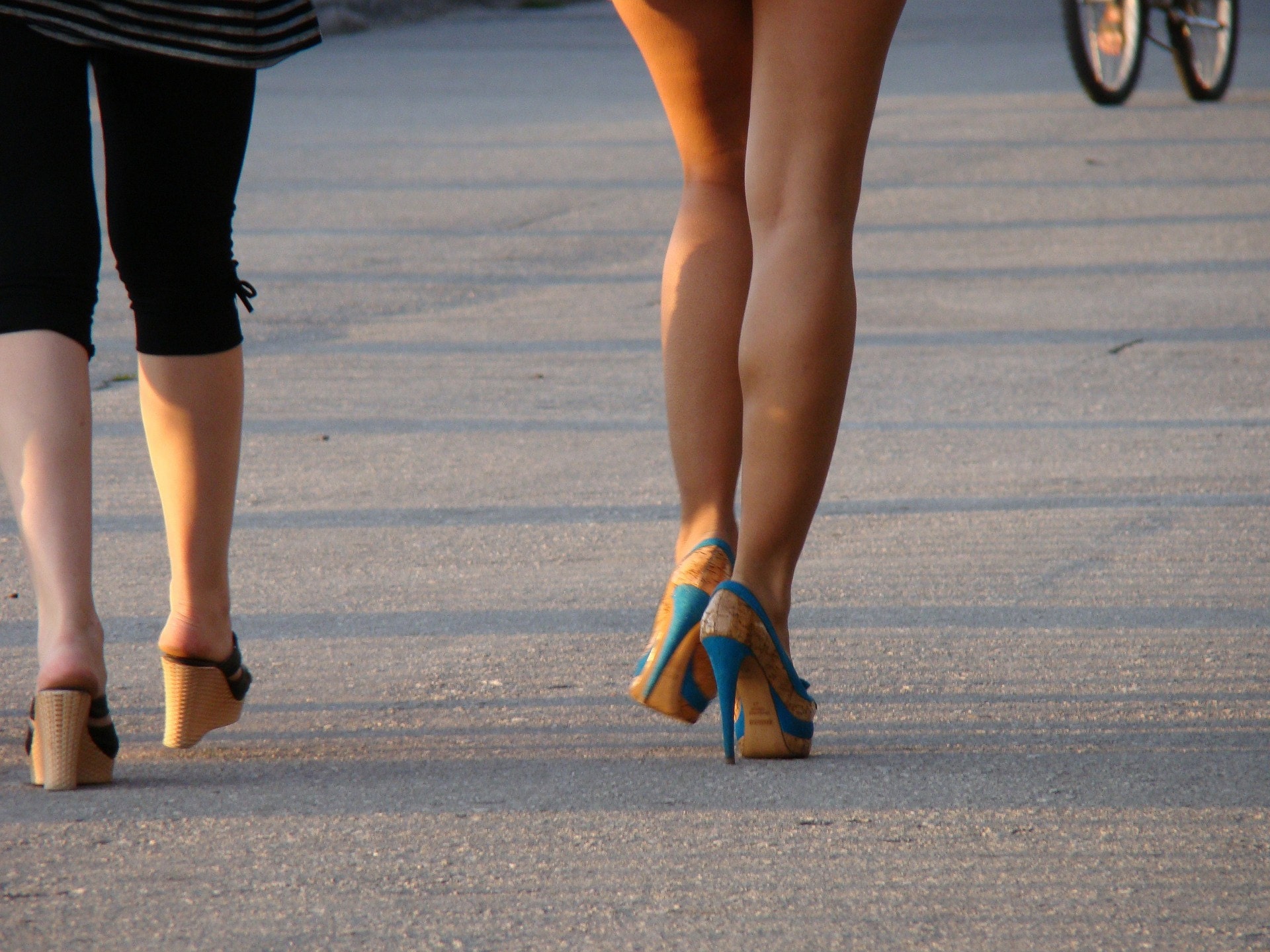 With more on the art of the womans 'whet' shave, check out Fashionisers explanation.....   Fashioniers