Valerie and I were able to take some time off over the Labor Day weekend and do a quick road trip to Omaha and Kansas City.  I haven't been back to either in a few years.  I grew up in KC and went to undergrad / grad in Omaha, Creighton University.  Both places have sparked long-lasting and true friendships that have stood the test of time.  I packaged a few of my custom shaving brushes with me to give out to friends along the way.  
When I broke them out to give to them, each of their faces were priceless!  They knew what they were, but why was I giving it to them.  And a better looking face when I told them I actually made it in my own shop.  More than priceless.  They all three were grateful and were willing to try them out.   That's all I could ask of them.   It was great to give them a momento prior to my return to Colorado. 
I'm looking forward to the feedback from my three friends.  Like I said, sometimes friends are just as good as family!  Kudos to Karlton, Gary and Mark......
BTW... still waiting to hear from Mr. Bill and his new shaving brush experience?
KANSAS CITY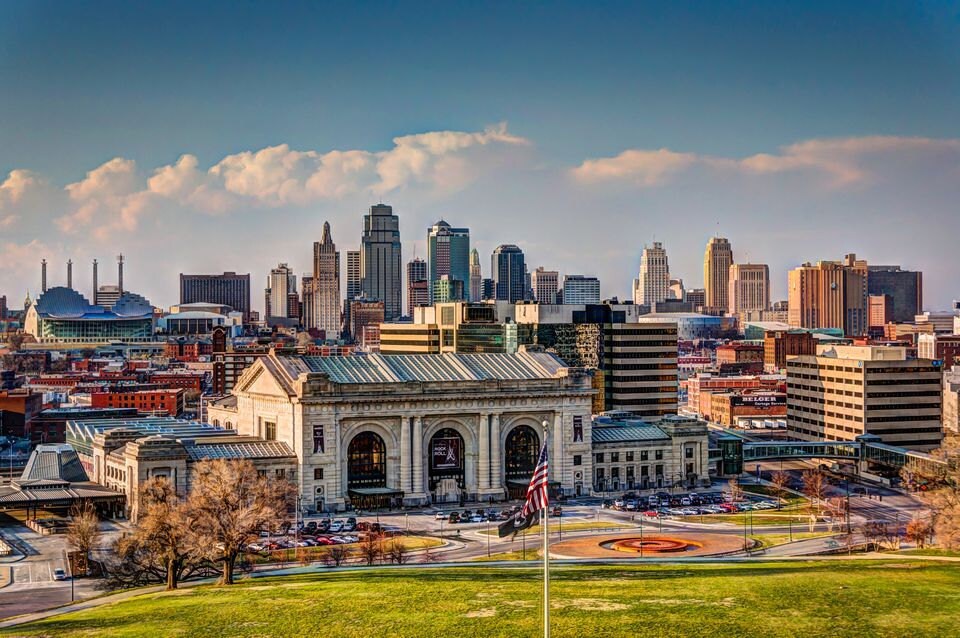 OMAHA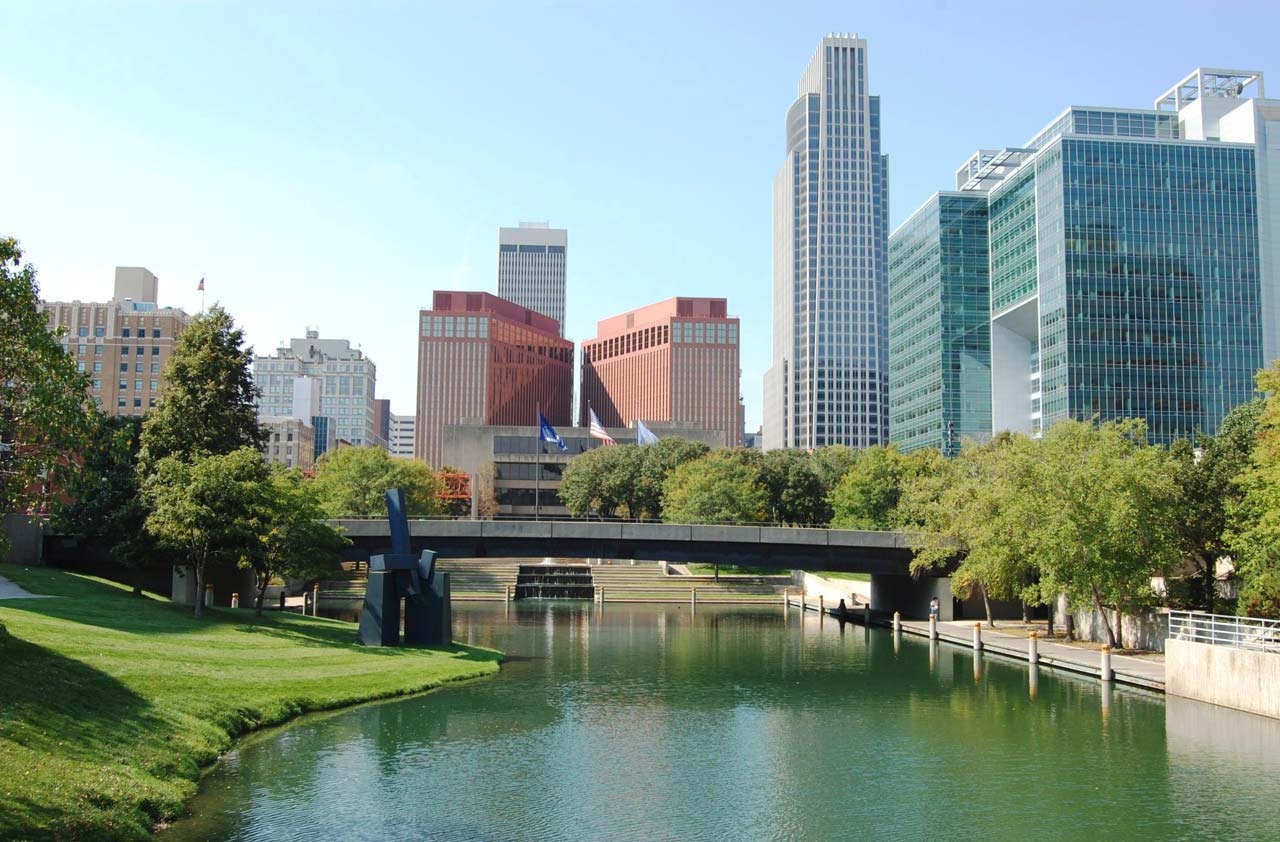 I